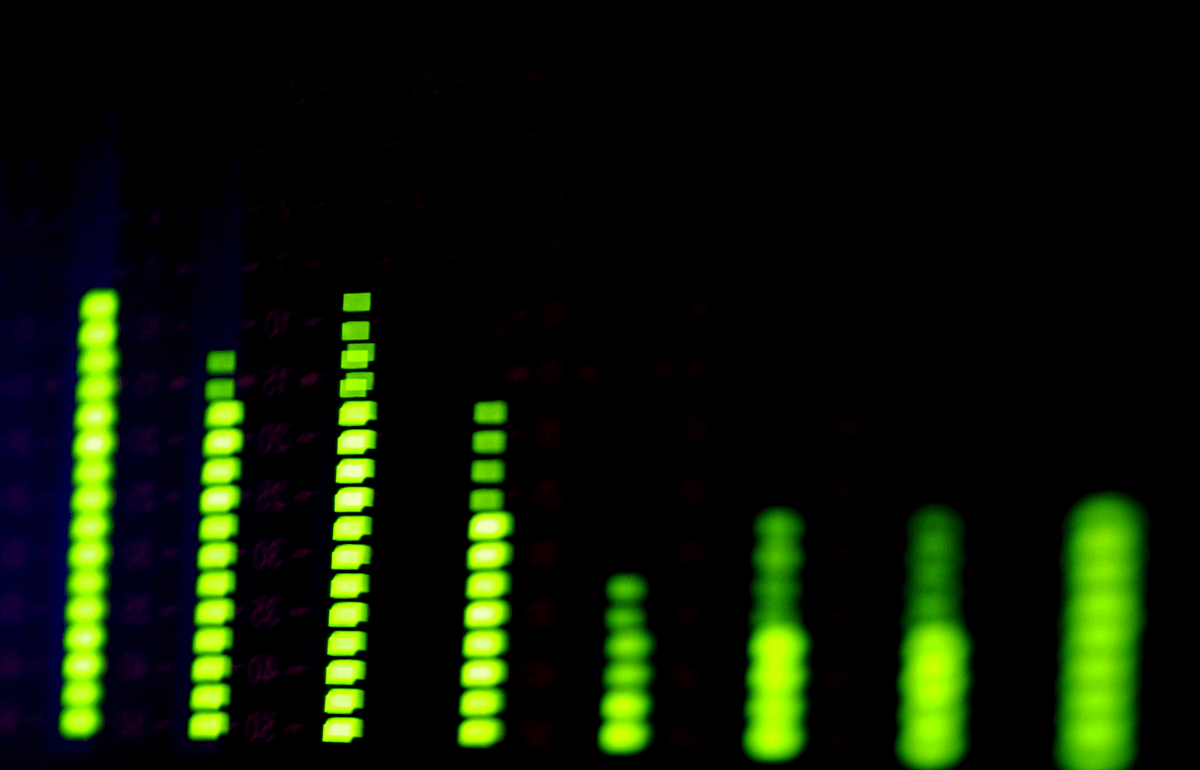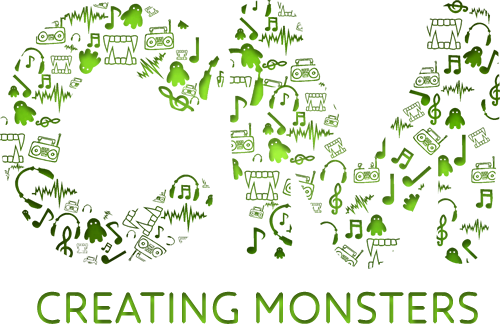 Creating Monsters Ltd
is a new age music production, management and artist development label that endeavours to build, shape and enhance the careers of some of the UK's best and most formidable talent.
With vastly experienced personnel coming from Universal Music A&R and Marketing, a wealth of management experience, industry knowledge and previous chart success, Creating Monsters is a company that will have a real presence in the industry for years to come.



Tayo 'Scorcher' Jarrett is already a firm favourite on the underground grime scene. The north London resident is now priming up for a national audience.

Over the past couple of years Scorcher has released 'Audio Wave' which had an overwhelming response obtaining 40,000 free downloads, released singles 'It's All Love' feat Talay Riley, Wretch 32, Kano and Bashy, 'I Don't Care' feat Loick Essien, 'One Time' feat Fekky and 'Simply The Best 3', another hugely successful underground mixtape.

Late 2011 saw Scorcher's career broaden on the whole as an entertainer playing "Kamale" in Channel 4's highly rated Drama "Top Boy". The series received a profusion of positive feedback championing the show as one of most realistic of their kind. "I didn't ever really consider acting before, the casting director saw a promo Bashy, Wretch 32 & I did for a track called Ransom which involved some acting and he liked what he saw! I went down to the casting to give it a try and they really felt my presence. It was a blessing to be a part of the project and of course work with Kane & Ashley" Scorcher talks of how playing Kamale came about. The series caused a lot of commercial interest as well as being covered by many prestigious urban platforms including a special Top Boy cast cypher for Soul Culture.

Scorcher appreciated the praise he received for Top Boy, but didn't want to stray from the main focus; music. He went back to the musical lab, creating some of most advanced music he has ever produced. Scorcher had been on an incredible musical rollercoaster, and by this time was ready to ride the coaster with his hands high in the air. Scorcher remained in the public-eye featuring on some heavyweight all-star tracks/remixes including Kano's "ET" & Ghetts' track "On A Level".

Scorcher has been nominated for a MOBO Award, been on tour supporting Ice Cube and Snoop Dogg, performed at Glastonbury and Wireless festivals and PA's up and down the country as well as receiving radio and TV playlists at BBC Radio 1 and 1xtra, Capital Xtra, Kiss FM, Bang Radio, The Box TV, MTV, Kiss TV, Flava TV, Channel AKA and steady support from platforms/publications such as Channel 4's freshly squeezed, SBTV, NME, StupidDope, Soul Culture, RWD Mag, GRM and many, many more.

Scorcher is currently gearing up for the promotional campaign for his new age singles and EP release, watch this space!


Haynzy (Matthew Haynes) is a cool, young, fresh new style of British Urban artist hailing from North London. The singer/songwriter's style infuses mixing smooth, melodic, edgy vocals with hard hitting and creative urban beats. He has released a number of urban and club hits and worked with UK artists including Crazy Cousins, Boy Better Know and Scorcher, to name a few.

Growing up in North London, the talented 24 year old follows a successful line of UK artists to stem from the area in particular, Skepta, Scorcher, JME, Frisco, Chipmunk and Wretch 32.Haynzy began singing backing vocals for artists like Raghav and Darren B. before recording and releasing his own records under Music Company and record label Blue Colla Music.

Haynzy's Irish and Barbadian mixed background influences his creative and edgy sound, mixing dubstep elements with grime, rap and hard hitting urban beats with a blend of smooth top lines and vocals. Haynzy's relatable topical issues of relationship troubles and love tell a story that relates to males and females alike.

Haynzy has already received credible recognition for his contribution to music as a Nominee for the Spirit of London Award for achievement in music. He has performed at prominent venues across the country including the O2 arena in London. Haynzy delivered his international debut with the band of award winning American RnB singer Neyo in Atlanta for the annual Independence Day celebrations.

Haynzy has appeared on many of the major UK network music channels including Kiss, MTV Base, Flava and Channel AKA, received national radio plays from BBC Radio 1xtra, Capital Xtra, Kiss Fm and he has worked with the likes of Scorcher, Teezy, Frisco, Jammer, BBK, Crazy Cousinz, Aidonia, Aggro Santos and DJ Ironik.

Haynzy will definitely be one to watch rise with his forthcoming E.P 'Creating Monsters' as he sets out to inject some fresh, hard hitting and sensual energy into the UK music and club scene in 2014.


Alice Olivia is a 22-year-old singer, songwriter and composer from the small town of Cambridge.

Equipped with a passion for music and a stunning voice that has the rare ability to tell a captivating story, Alice required an outlet to showcase her talent. In early 2010, she began posting videos of her music on YouTube, as well as covering well-known songs by the likes of Bruno Mars, Rihanna, Adele and Ed Sheeran.

Proving an instant hit on the platform she has since racked up over 8.5 million views, building a strong and growing fan base that already spans the globe.

The young vocal talent successfully continues to push the boundaries of her creativity whilst remaining true to her convictions.

Alice is currently working on a stunning EP of original songs, set for release later this year.

With two top 5 singles, one top 10 single, a top 10 album, and over a million record sales, chart topping, "Best UK Act" nominated 25yr old DJ Ironik's admirers include Tom Cruise, Sir Elton John (due to the collaboration the pair done on 'Tiny Dancer' in 2009) and even Prince Charles.

He has mentored and produced some of the biggest, new names in British urban pop, his debut album spawned hits everywhere from India to Sweden squeezing in over 370 performances in to his hectic schedule in the last two years alone, including performances at Glastonbury, T4 On The Beach Main stage, MOBO Awards, National Movie Awards, iTunes Festival, 02 Arena, 02 Academy venues and even Buckingham Palace for an exclusive performance for The Queen.

With over 100 thousand followers on twitter, 58 million views on youtube and 300 thousand friends on facebook and MySpace together, this year looks like it will be another big one for the DJ/Producer/Rapper. In 2010 DJ Ironik's popular track 'Tiny Dancer' featuring Elton John and Chipmunk was also used for the movie 'Street Dance' sound track and was quoted as the influence for the movie.

His latest E.P 'Independently Unstoppable', which peaked at number 15 in the iTunes charts, is a urban pop gem sprinkled sound with surprising special guests including Loick Essien, Lemar & more. The full length album and and the sequel to the first EP 'Independently Unstoppable 2' will be coming out sometime later in 2014.